Now days, getting a facial on a regular basis is no longer a "luxury" but a "necessity".
 Now, for just one low price each month, you will enjoy your choice of a selected service at an even lower price.
There is no fee to join. When you sign up for the facial membership, you will be charged a monthly flat fee of either $35 for the (PRO30) membership, or $50 for the (PRO60) membership, and will receive (1)  Signature Facial + (1) Target Treatment plus additional special benefits.

Spa Bar offers two membership options so you can enjoy the benefits of routine, customized facials at pricing that is easy to keep up.
Our memberships is month-to-month and do not require a contract term, but we are sure that you'll love the savings and be here every month!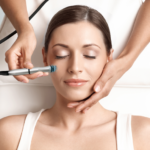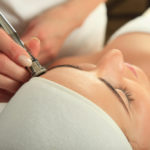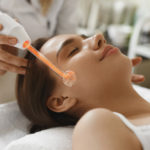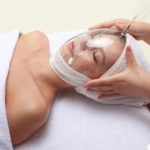 If you're interested in joining our monthly membership or would like more information, please contact us by filling out the form below: