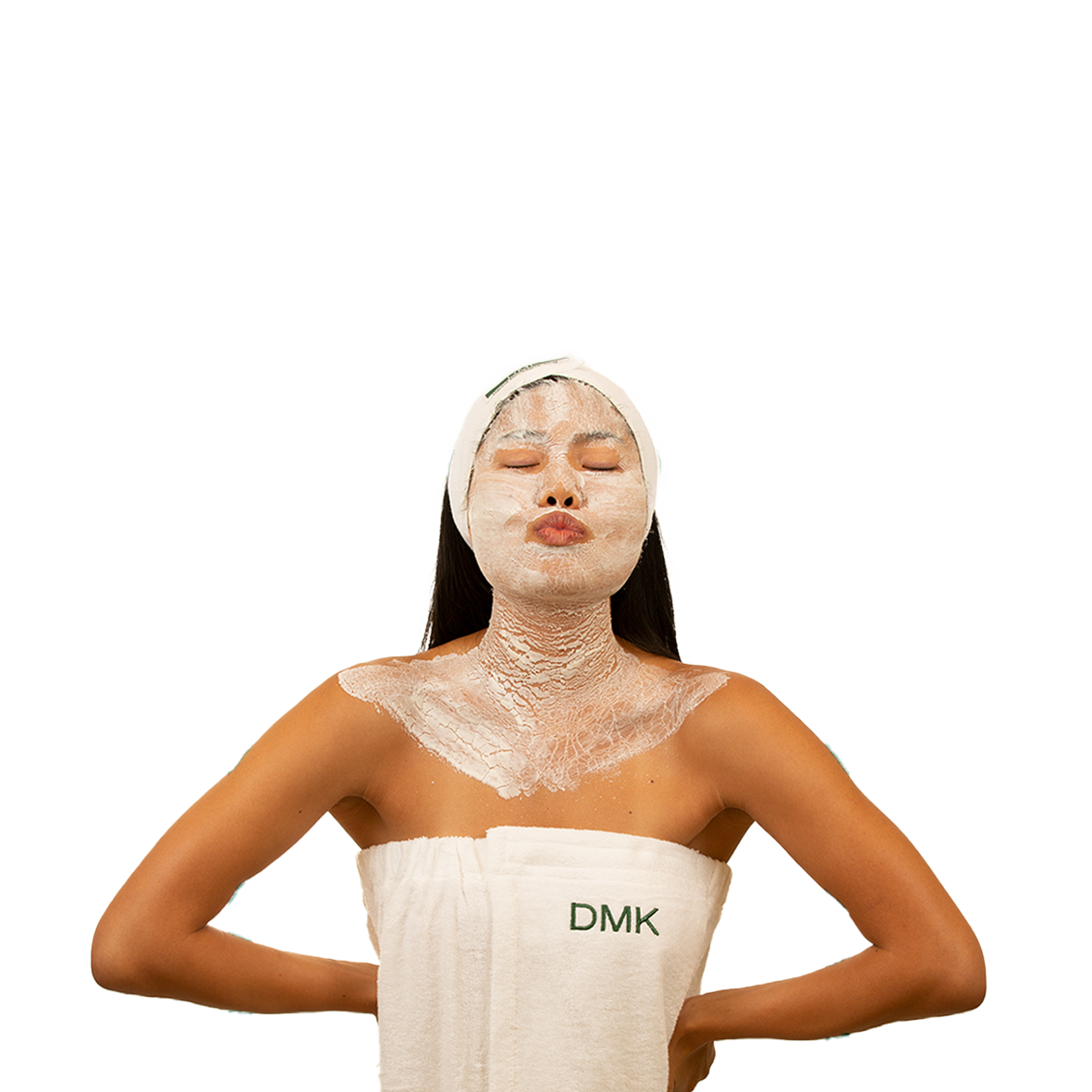 Spa Bar 90 min Signature Facial
Join The Enzyme Movement!
Spa Bar © 90 Min Signature Facial ® includes the DMK Enzyme Therapy, a hard setting mask that is applied from the décolletage, up the neck and over the face. The downward pressure of the mask stimulates the circulatory system to pump fresh oxygenated blood, dilating the capillaries and creating what we call the Plasmatic Effect (Plasma + Blood). This action gives our skin a 'spring clean' by removing toxins, stagnant blood, lymph build up and dead cell material through the lymphatic system.
Babe Style
It focuses on the outer edges and slowly fades out on the inner corners for a subtle look.
Bold Style
Shorter at the corners and longer in the middle to create the illusion of wider eyes.
Fierce Style
Starts out shorter and increases in length and can range from a natural to a dramatic look.
50% Off Your First Brazilian Wax
Try It For Free. No Registration Needed.
Love your skin, share your results!
"Spa Bar is by far my fave. I was one of the few-first clients since the beginning and I've stuck with this place ever since. I have no desire to go elsewhere. They have great staff, great vibe, and I have a phenomenal experience every time!"
50% Off Your First Brazilian Wax
New Client Brazilian Wax Special!
"I love coming to Spa Bar. It is a very clean and chic salon. They always have a great playlist going. I've never had any issues with the establishment, completely recommend!"